We are an Australian business run by Australians working from a digital office.
We support a
flexible working environment

leveraging digital platforms and security.
Our firm has the expertise and dedication to assist you with all of your tax, structuring and business needs.
TAXn Consulting is a boutique digital firm for clients who want first class attention and support. All of our consultants have a minimum of 7 years' experience with our senior consultants boasting over 20 years of practice. We are the go-to for discerning individuals looking for that extra confidence and those wanting support for their financial platform be that in investments, business or self-managed super. We work closely with our experts to provide a wholistic approach that you can rely on.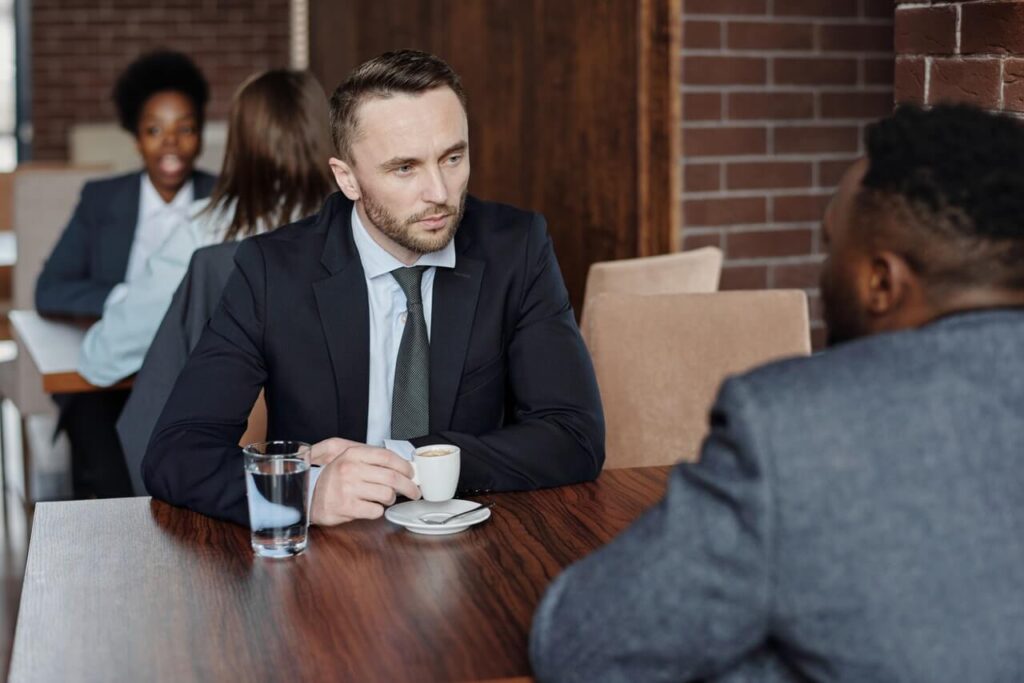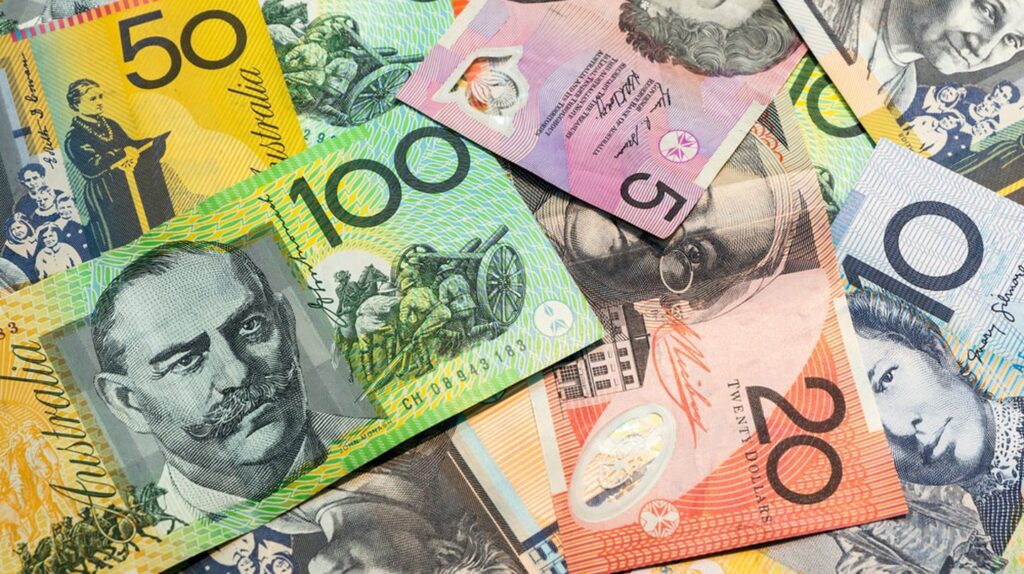 We value transparency with our pricing, so you know what to expect up front.
All tax services are billed on a half hourly rate. Our tax partners can assist with all types of ATO returns, financials, bank letters, investment or business structures, international income and capital gains tax.
Our business clients love the designed flexibility of our service blocks. These are created to help business with what they need most at the right time. Choose any combination of services to suit. All service blocks are billed monthly with no ongoing commitment required.
current happy clients on board
hours Of tax experience on your side
Australian owned and operated
Consultations and Bookings
Engage with us via email, phone, WhatsApp or Zoom. Tee up a free no obligation consult for new services to see how we can help you.